Article
Best home weather station reviews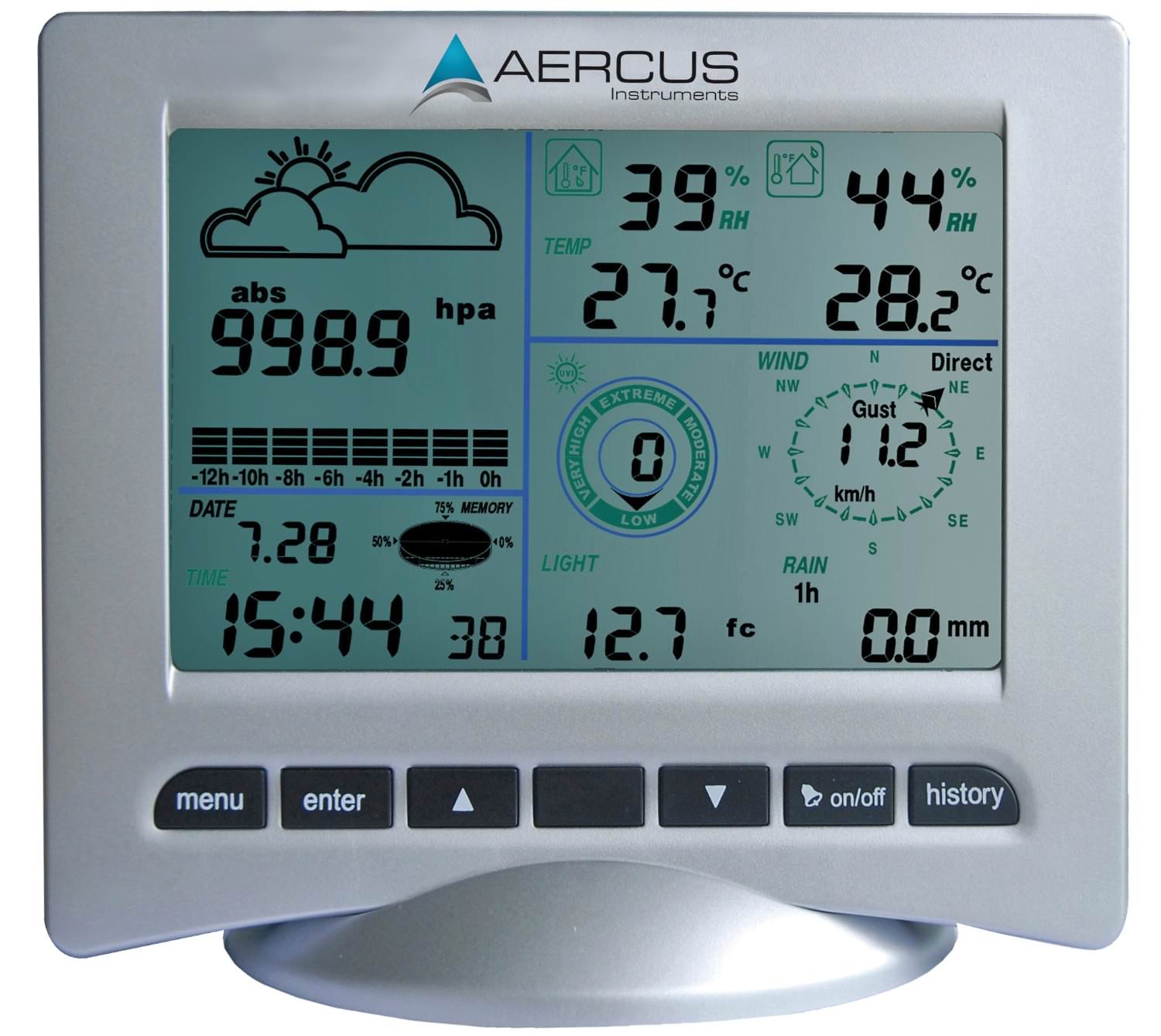 The best weather station for you will depend on which features you value most, below we summarise some of the best weather stations available with a quick feature list comparison.
Bear in mind where you will be able to fix the wireless sensors, and how easily you will have access to replace the sensor batteries.
Some of these weather stations excel with fewer features and simpler design but less exciting looks. Be wary of build quality - especially the build quality of the sensors that will be constantly exposed to the elements.